Welcome
This is the website of the network of South Tyrolean training firms. Here you find any information on the network, an you can access the websites of the single training firms.
This site will be further developed, so check back soon!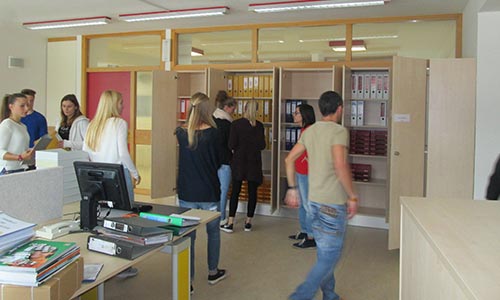 Vor mittlerweile 18 Jahren wurden die ersten Übungsfirmen an der damaligen Handelsoberschule Bruneck gegründet und entsprechende Räumlichkeiten eingerichtet. Im Sommer 2015 gab es nun unerwartet und schnell eine neue Einrichtung für die Übungsfirmen.