Welcome
This is the website of the network of South Tyrolean training firms. Here you find any information on the network, an you can access the websites of the single training firms.
This site will be further developed, so check back soon!
Auch im heurigen Sommer wollten die Übungsfirmen-Leiter wieder hoch hinaus: An einem Sonntag im Juli nahm eine Gruppe von begeisterten Berggehern die Tour von Durnholz auf die Flagger Scharte in Angriff.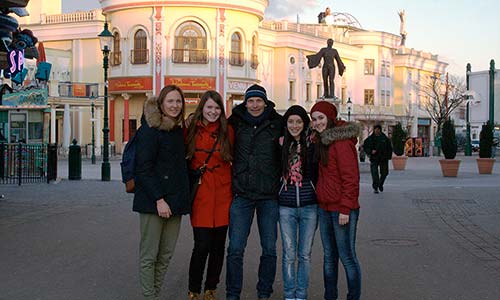 Am 28. Jänner 2015 war es endlich soweit. Voller Vorfreude starteten wir, vier Schülerinnen aus der Klasse 4B, Übungsfirma "New Dimension", gemeinsam mit Herrn Prof. Frank Steger Richtung Wien um bei der dortigen Übungsfirmenmesse teilzunehmen.