Welcome
This is the website of the network of South Tyrolean training firms. Here you find any information on the network, an you can access the websites of the single training firms.
This site will be further developed, so check back soon!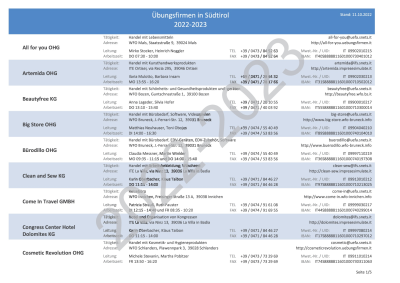 11.10.2022 - Das neue Firmenverzeichnis der Südtiroler Übungsfirmen ist jetzt veröffentlicht. Es kann auf dieser Website im Bereich News heruntergeladen werden.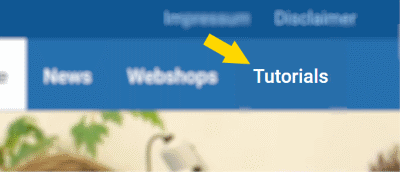 23.09.2022 - In letzter Zeit wurden mehrere neue Tutorials veröffentlicht. Werfen Sie einen Blick darauf, vielleicht ist auch für Sie etwas dabei!
Demnächst kommen noch weitere Tutorials dazu.